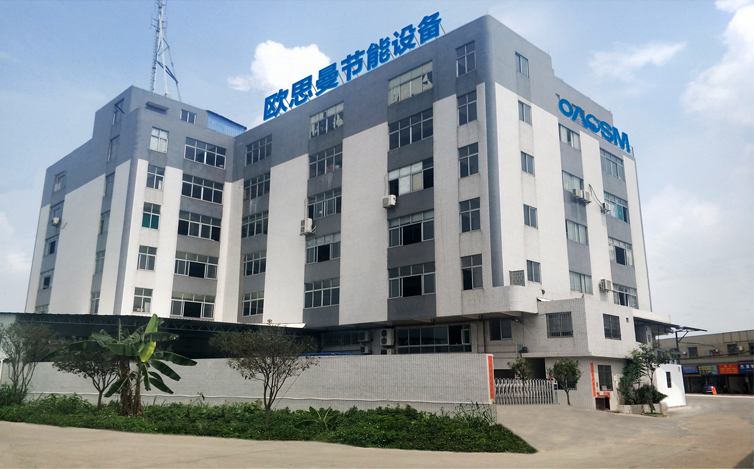 Shunde factory of Guangdong oaosm energy saving equipment Co., Ltd. covers an area of 20000 square meters. According to the needs of the company's headquarters, it is equipped with an independent R & D base. According to China's national standards, it has set up a national product testing center, built a number of fully automated production lines, with an annual production capacity of 100000 wall mounted furnaces, 20000 central gas module furnaces and 10000 positive displacement water heaters. And has "oaosm", "devspa" and "Diwei Pai" three brands respectively. The company's products have won more than ten national patents, and have obtained the most credible national industrial product production license, gas combustion appliance installation and maintenance enterprise qualification certificate, ISO9001, ISO14001, OHSAS18001 and other authoritative certification. The most advanced design concept, fully automatic production equipment and advanced testing equipment ensure that all indicators and quality of products reach the world's advanced level, and product performance and quality are comparable with world-class brands.
Read More
Looking for a quality constructor for your next project?
Nunc turpis neque, feugiat eget eleifend et, lacinia non neque. Praesent rhoncus ultrices posuere. Pellentesque vel lacus eget.